Games
The Order (in development)
an oil adventure game on canvas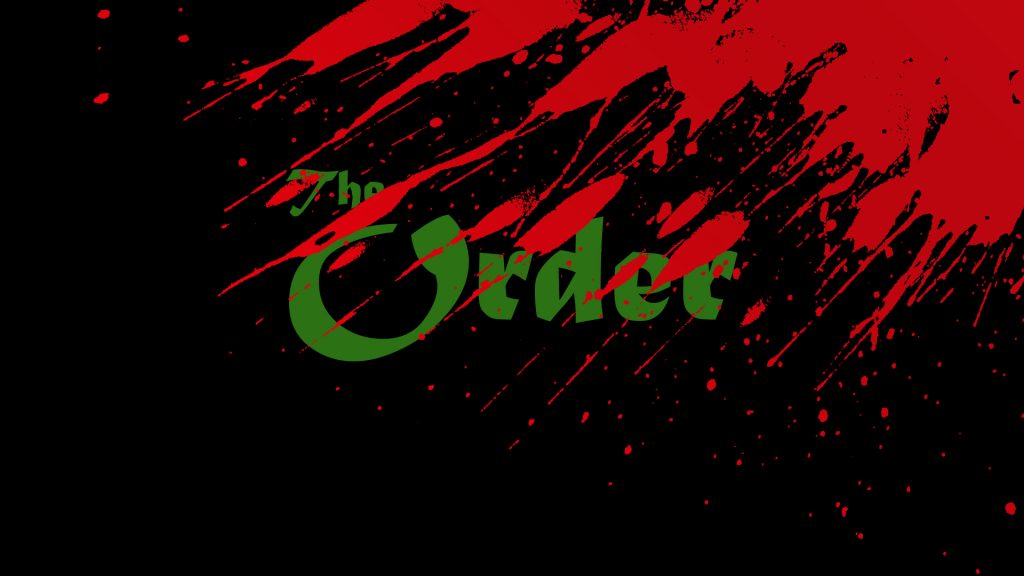 Story:
AD 1096, Iran – You are one of the Order of Assassins fedais, an assassin who would do anything to execute his master's order, including sacrificing his own life. And this time your master Sabbah wants the Seljuk prince of Rudkhan Castle removed. All an assassin needs is a dagger and a clever plan.
Development Progress:
Story: 70%
Scripting: 30%
Art: 30%
Features:
• All art is painted by hand with oil on canvas (backgrounds, characters, objects and inventory items)
• Historical fiction
• High resolution: 1920×1080
• First-person with 9-verb UI
• Multiple endings
New screenshot: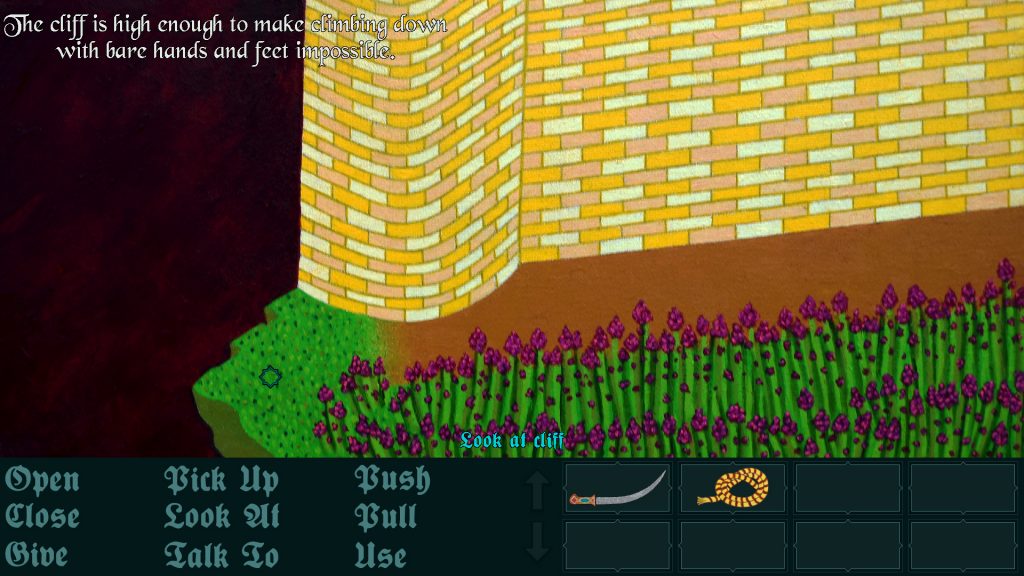 Screenshots: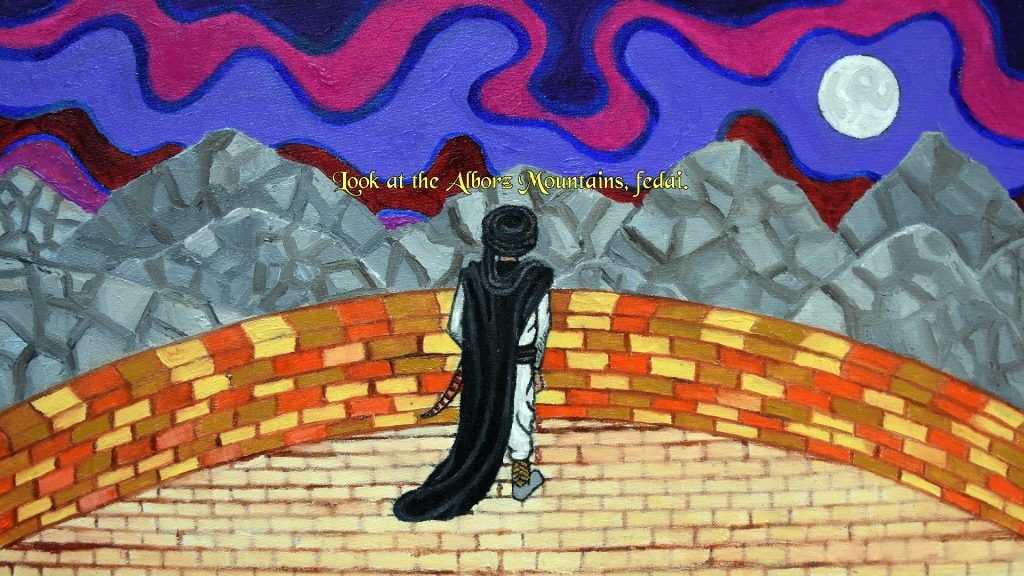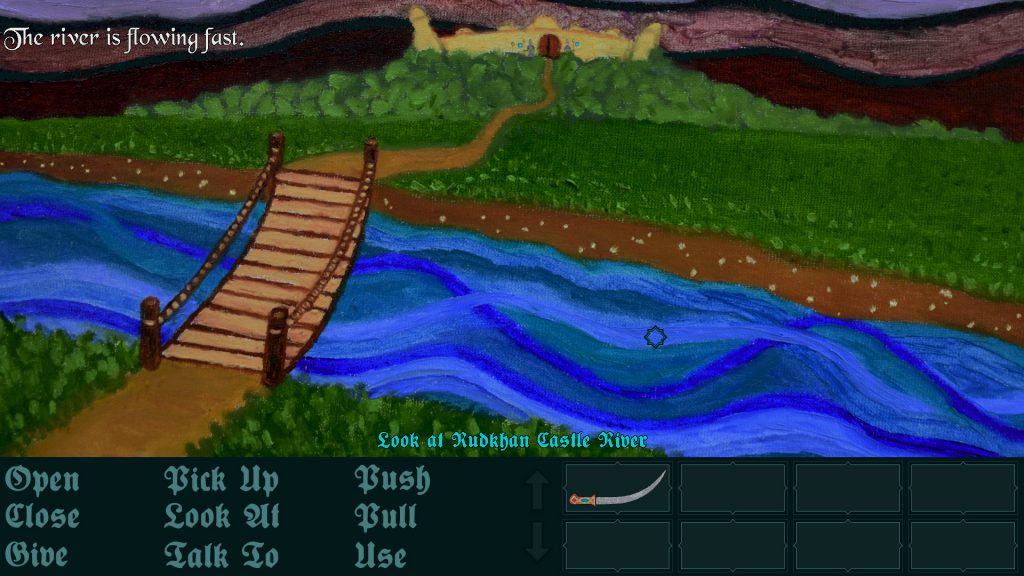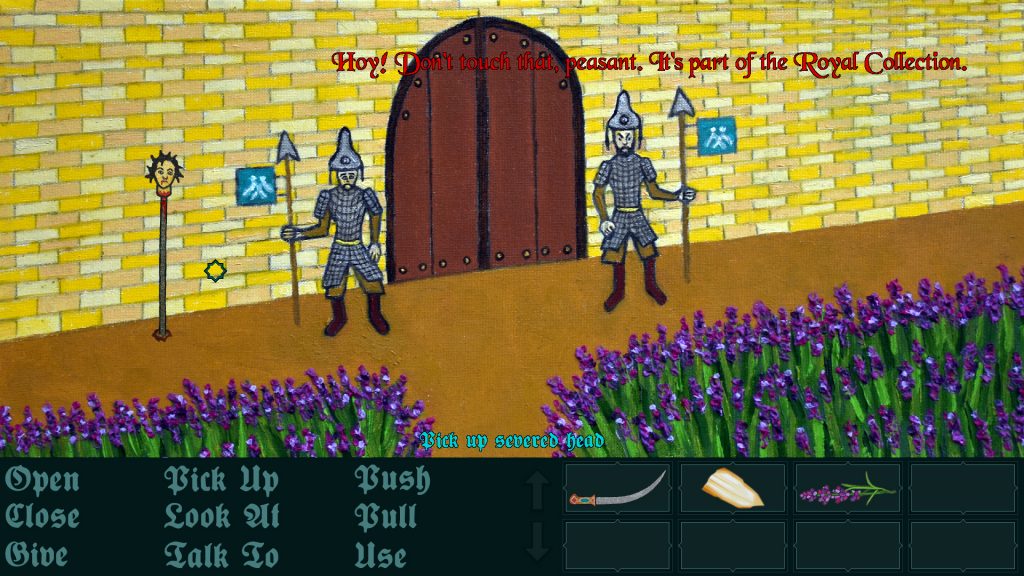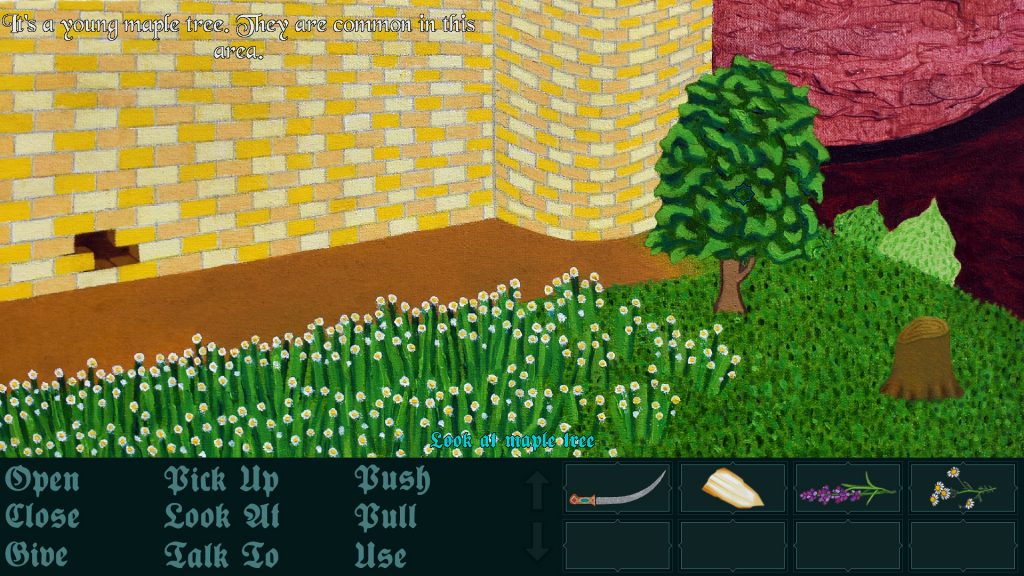 ---
The Will (download for Windows)
a point and click adventure game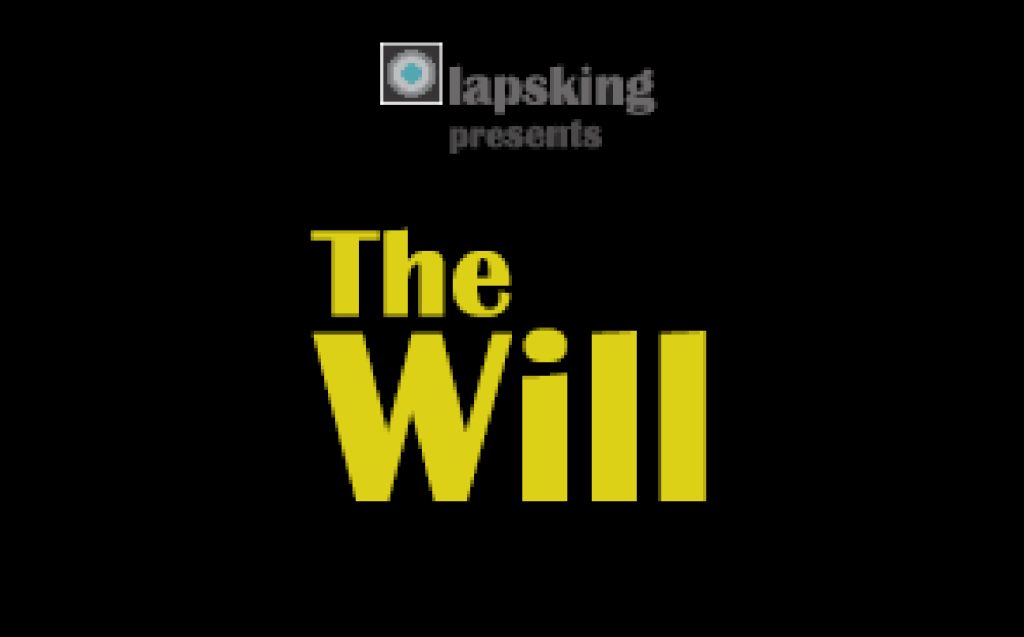 Story:
Your wicked sister wants to claim all of the inheritance with a fake will. In this point and click adventure game you are going to search your father's house to find his original will to get your share.
Screenshots: